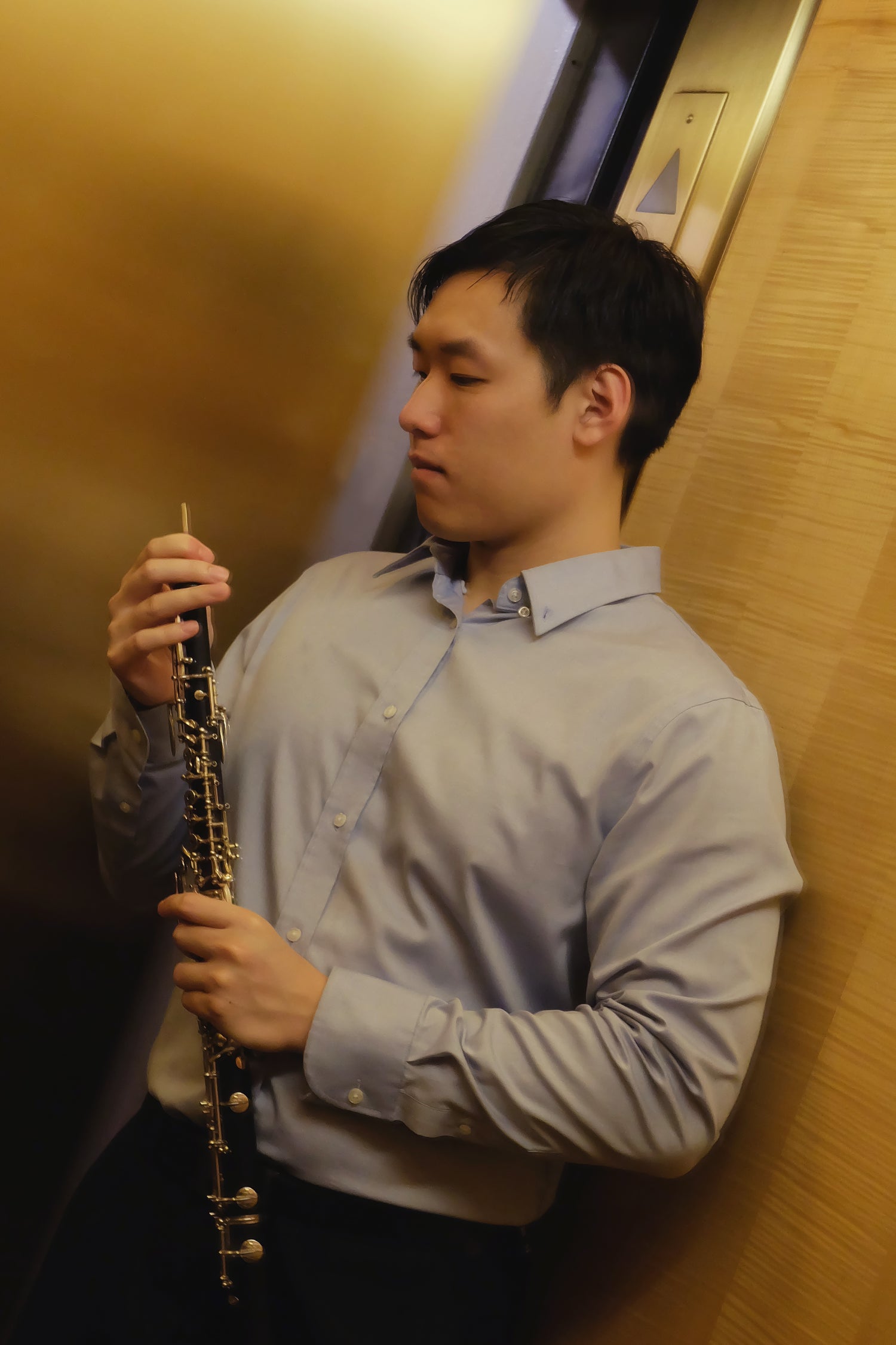 Biography
About Me: I am Kevin Qian, a passionate oboists and dedicated reed maker. I have honed my reed making skills for almost 20 years to create a sound that can fit all of your oboe player needs and elevate your future play.
Musical Journey: My journey began at a young age of 8 in Columbus Ohio when I first picked up the oboe. However, as I fell deeper in love with the instrument , I quickly realized how pivotal reed are in shaping the sound and character of your music. This revelation sparked my desire to master the art of reed making. My commitment to excellence drives me to source only the finest materials, ensuring that every reed I produce meets the high standards of professional musicians.
Awards, Achievements, and Education: In high school, I was a 2 time YoungArts Foundation National Finalist , a finalist in the US Marine Band Concert Competition, and attended multiple state / national level orchestras.
Afterwards I attended the Cleveland Institute of Music studying under Jeff Rathbun and then the Northwestern Bienen School of Music studying under Michael Henoch and Scott Hostetler. I graduated with a Bachelors in Music Performance from Northwestern University and am now is a full-time reed maker in New York.
More reed makers coming soon!